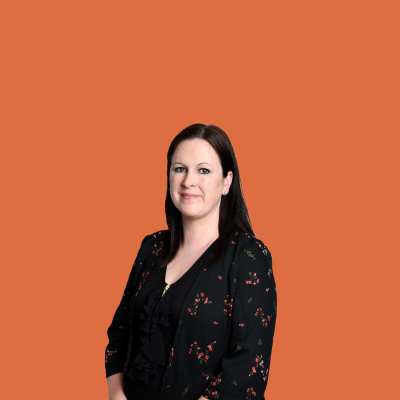 As Assistant Director at Propelo I support and advise MATs, schools and education providers to engage the leadership talent they need to drive change and improve outcomes. I manage the full range of leadership recruitment campaigns - from Headteachers, to Finance Directors, to CEO's of Trusts across the country.  As Propelo's candidate experience lead, I ensure each and every candidate has a first class campaign experience and are connected to our clients in a purposeful and authentic way.
I find it hugely satisfying helping schools and Trusts find the very best people, whilst giving senior leaders great opportunities to progress in their chosen pathways.
I've always worked in education, initially as a secondary teacher of languages and later as an Assistant Headteacher. Since leaving the classroom, I've worked as part of the central team of a MAT as Director of Programmes and held a senior role in a global education charity.
In my spare time, I love making the most of living near the sea and spend most of my free time near it- or preferably in it! I'm also trustee of two education charities and I'm a director of Examscreen.