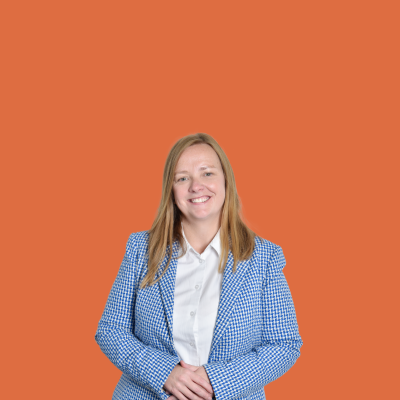 I have almost 20 years' experience working across the education sector having held leadership roles in both growing MATs and a large flagship trust. As Academies Director and later Head of Leadership Attraction for a national MAT, I shaped internal development programmes and led national talent attractions programmes. 
As Head of Leadership at Propelo, I work with schools, MATs and education providers of all shapes and sizes to engage and attract the talent they need to succeed. I believe in the transformative power of a good education and I'm immensely proud of the opportunities I've had to make a difference to the life chances of children and young people nationally. 
Running a rapidly growing business keeps me busy, but when I'm away from work I strive to spend as much time as possible with my two children (ideally on Brighton beach!). I also love theatre and creative writing.