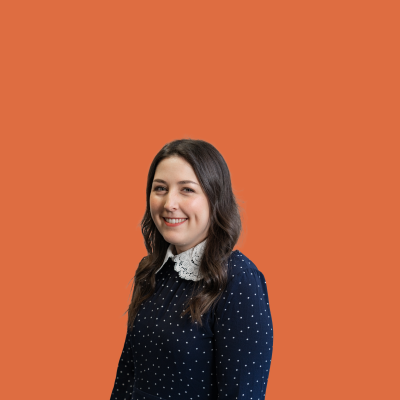 I design and look after business systems and processes for Propelo to ensure that everything runs smoothly behind the scenes and that candidates and associates have the best possible experience when working with us.
I have a BA and MA in Education Studies – so clearly I've been interested in everything education for a long time now! I am a big believer that education has the power to change the world, and that great teachers and leaders can transform children and young people's lives and I am proud to have a job that contributes to that, even if it is in a small way.
In my spare time, I'm team captain for a York netball club and enjoy running, reading and hanging out with my cat, Scout.