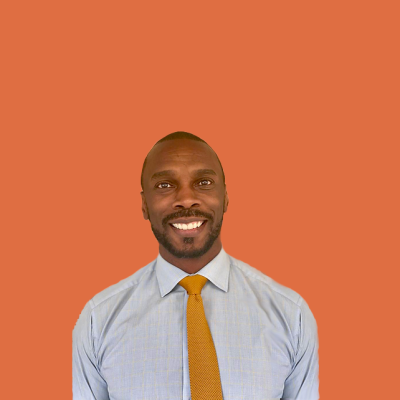 I work with schools to help them understand their challenges and develop solutions to drive school improvement.  That may require working one-on-one with leaders to develop capacity, organising a programme of targeted CPD, or carry out reviews of policy and practice.
Wherever my work takes me, I'm passionate about helping schools ensure children and young people feel safe, enjoy their learning and are given the opportunities to flourish in whatever they choose to do.  As a former Deputy Headteacher, I know that takes a combination of leadership and delivery on the ground.
In my work with Propelo I've supported many schools and MATs – and I also bring experience of specialist alternative provision.
I can help with:
Coaching and development of middle and senior leaders
Reviewing practice – e.g. behaviour, safeguarding
Developing and delivering improvement interventions in behaviour, attendance & family engagement
Interim leadership/consultancy in mainstream and alternative provision settings