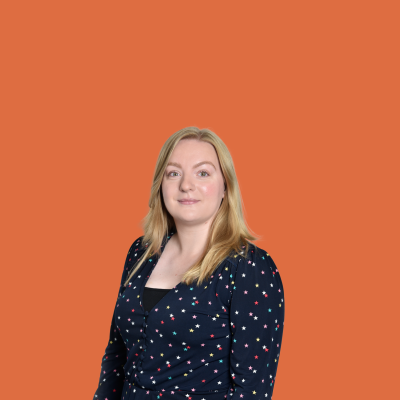 My name is Lauren and I provide business support to the Leadership Recruitment team. If you call the office, I'll often be your first touchpoint with Propelo. My role is incredibly broad and covers everything from campaign advertising, website development, managing levels of interest, editing marketing materials and training new members of the team.
 As a daughter of a teacher, I really understand the hard work and countless extra miles that go into delivering for children and young people - and how talented and passionate teachers can make a lasting mark on a student's future. It is hugely important to me.
 In my free time, I am an avid follower of motorsport, particularly Formula One and I enjoying attending Grand Prix and other motoring events.