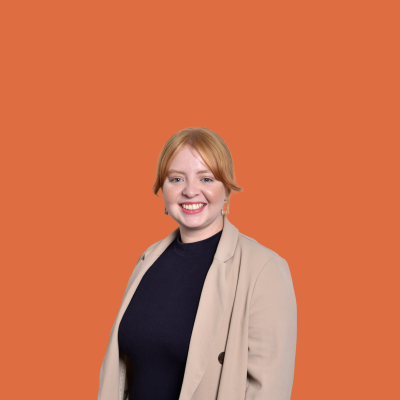 I'm an Assistant Consultant with Propelo and it's my role to support leadership recruitment process from beginning to end. I am responsible for research, and communications and I aid in campaign delivery, always ensuring that tasks are completed to a high standard.
I am a people person and a natural problem solver and have found Propelo to be the perfect home for me to put my skills to good use. I feel privileged to work in a sector that makes a positive impact. I find it rewarding matching the ideal candidate with the perfect role and feel that supporting school development is an extremely important mission. 
In my spare time I love all things creative - making music, animation, knitting and weaving. I also enjoy playing table tennis and cycling along Brighton and Hove's seafront.